Special Thanks
From Royal Dog Walking & Pet Sitting
Owner of both Vasi Studio and Pet Pix Academy, I can't recommend a better pet photographer. Vasi's incredible talent and attention to detail are shown in all of her photos. Vasi also shares my deep passion and care for animals!
Vasi's specialization in pet photography captures life long memories of our furry friends. Through Pet Pix Academy, she teaches others how to do the same through their own cellphones, along with live Q&A's through Facebook and Instagram. Vasi's fantastic work can be found throughout our website, and for that, we want to give a big thank you!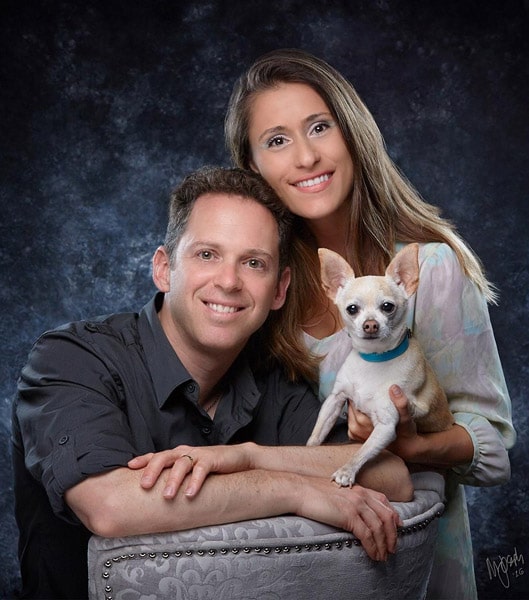 Palm Collective Marketing
Palm Collective Marketing helped bring our vision to life. Specializing in web development, graphic design, and SEO, Palm Collective brought modern design to our website and used proper SEO practice to help out with ranking on search results. Our site was built with the intent of creating a greater user experience. Palm Collective's work also brought a mobile design to our site. The mobile site allows users to navigate our website on phones and tablets easily. Users on desktop or mobile devices can view our services & rates, fill out forms, and access our client portal! Thank you for your work!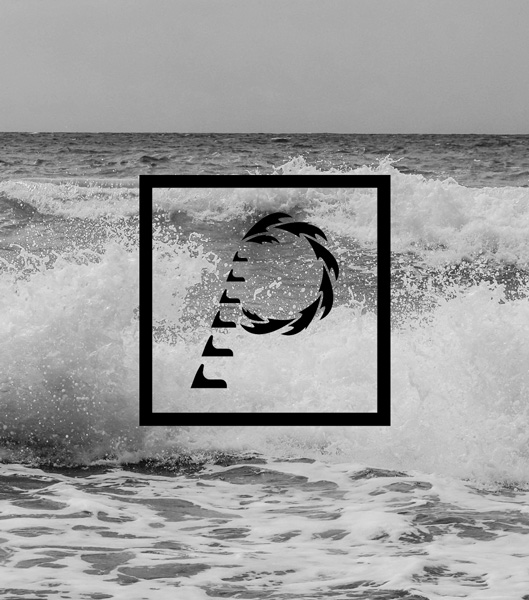 Already a Royal Dog Walking & Pet Sitting client?
Login to our client portal to schedule your next dog walking or pet sitting service!