Dog Walking & Pet Sitting Services
Your pets will play while you're away
Weekly midday walks
Starting at $38 – View Pricing
Spoil your pets with our royal treatment! Our services include dog walking, feeding, playing, and lots of love and affection. We cater to any special needs for older dogs as well as pets with health issues.
Are you feeling guilty about leaving your pet home alone while at work? Do you have a busy schedule and don't have much time or energy for your furry pal? We are here to bring joy to your dog's days! Schedule for a monthly service to receive our discounted rate for daily midday walks! (Owners must schedule for at least 3-5 visits a week) We are flexible if you need something earlier or later in the day.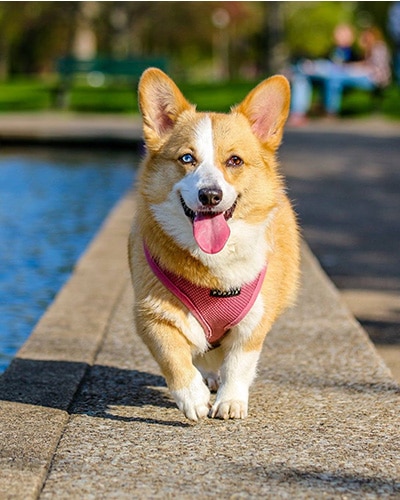 Cat Sitting
Starting at $38 – View Pricing
We Love pampering Cats too! While you are on a business trip or vacation, be sure to contact Royal Dog Walking about our cat sitting services! We will make sure your precious kitty(s) get all the love, care, and attention they need!
Pet Sitting
Vacation Pet Care and Occasional Dog Walking
Starting at $38 – View Pricing
Indulge your loved ones while you're away on vacation, or a business trip. You don't have to leave your pets in a kennel, feeling abandoned. In the comfort of their own home, they will enjoy the companionship of our professional caregivers. Treat your pet to a lavish lifestyle with our royal service.
We also cater to clients who need occasional walks. If you had surgery or are injured and need assistance with walking your dog(s) Are you going to have a late meeting or going on a date? You no longer need to rush home to let the dog(s) out. Whenever you need us, we will be there to take care of all their needs.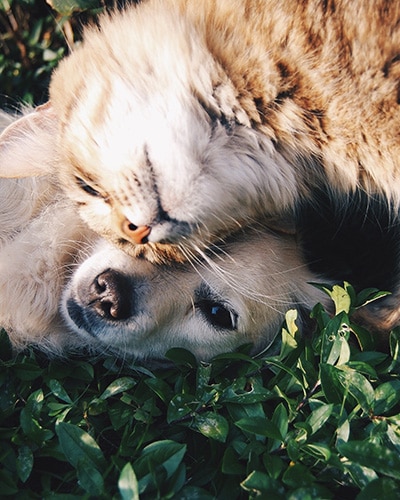 Become a client!
Fill out our easy to use form to become a Royal Dog Walking Client!
Fun in the park/Dogs Favorite
Starting at $45 – View Pricing
Are your dog(s) cooped up in the crate all day while you at work? Are they tearing up your house because you left them alone all day? We are here to help!
We can take them on fun trips to local preserves, dog parks, or to the beach.
This service is perfect for our high energy (well socialized) clients. We also offer Powerwalks and Dog Running (coming soon) for dogs that need to lose some weight or just like to be exercised. This service also perfect for the once that are not socialized and don't do well with other dogs.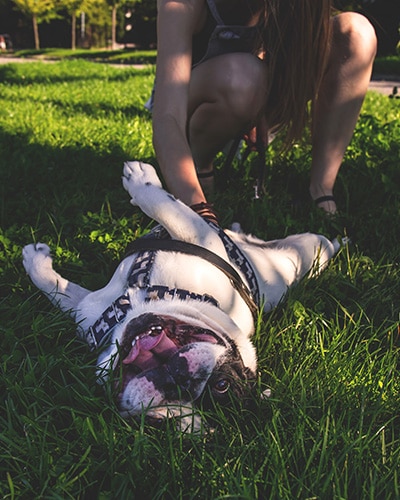 Extra Love and Care Package
Starting at $65 – View Pricing
Does your pet have separation anxiety or just need extra TLC? We have the perfect solution for you! We Offer 1-2 hours of evening visits with extra love and attention.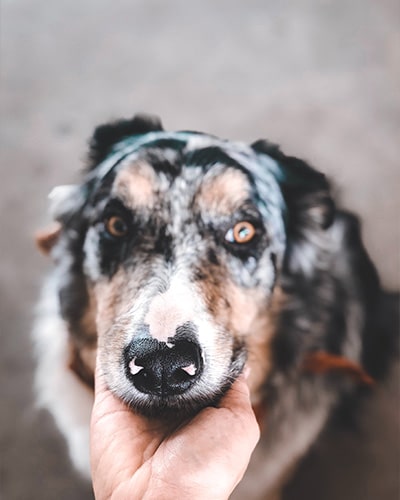 Overnight Pet Sitting
Starting at $150 – View Pricing
Does your pet get lonely, and you would like to have company at night? We offer overnights service! Keep your furry friends happy and content and your home safe and secure!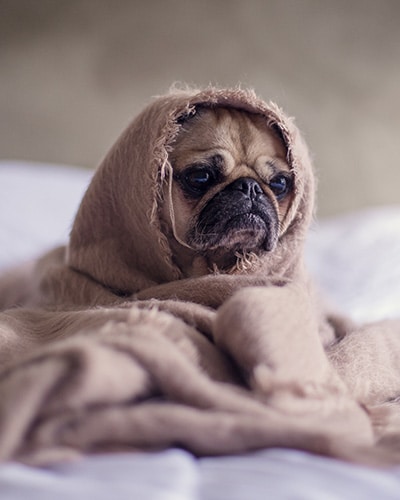 Already a client?
Login to our client portal to schedule your next dog walking or pet sitting service!
Concierge Services
We can check on your Property – View Pricing
This service is perfect for clients who have their second or vacation home in Florida!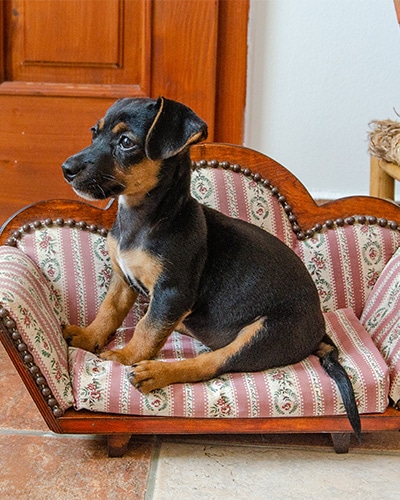 Home Waiting Service
Starting at $40/hr – View Pricing
Are you expecting a delivery? Do you have a contractor or cable guy coming and need someone to be there for you for your peace of mind or need us to be there for your pets to be safe and secure? We offer 1, 2&4 hour blocks for your convenience! Please call for availability before you make your appointment!
We take care of your pets and home like our own.
Pet Taxi Service
Starting at $40 – View Pricing
Have your pets arrive in the lap of luxury, to the grooming or vet appointments. They will travel in the comfort and safety of our reliable driver.
Errands
Starting at $30 – View Pricing
Did you forget to get your pets food or treats? Need help picking up the prescription from the vet? We be happy to help you!
Lock out service
Starting at $30 – View Pricing
In the event that you are locked out from your house your pet sitter may be able to let you in.
Visiting Hours
Our Normal Service Hours are 8 am-8 pm
(Last visit booked by 7:30pm)
We also offer after hours visits
(before 8am or afternoon 8pm)
For additional $10 per visit.
Overnights
Overnights 10 hours stay / 9pm-7am
Sometimes longer depending on our schedule
Time Slots
Morning is between 8am-10am
Late Morning is between 10am-11am
Midday is between 11am-3pm
Afternoon is between 3pm-5:30pm
Early Evening is between 5:30pm-7pm
Evening is between 7pm-8pm
Office Hours
All scheduling requests are processed during regular office hours.
Monday-Friday 8am-7pm
Saturday & Sunday 10am-4pm
The office is closed on all Federal Holidays. Calls are monitored for emergencies when the office is closed. All other calls are returned during regular business hours.