Dog Walking & Pet Sitting Services
We treat your pets like royalty!
Servicing Jupiter since 2007
Licensed, bonded & insured
Who goes frequently
on business trips
Is recovering from injury
Maybe just likes to go on vacation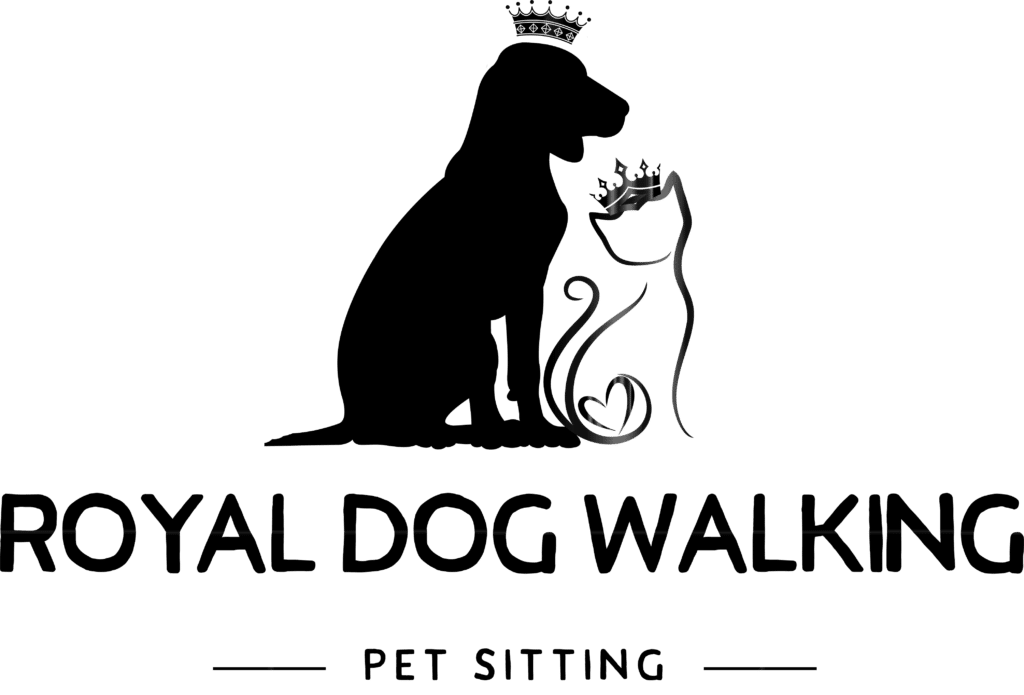 Enjoy time away and have peace of mind
Royal Dog Walking & Pet Sitting provides professional dog walking and pet sitting services to pet owners in Jupiter and Palm Beach Gardens, Florida area. Our team makes sure to give every pet the love and attention needed to leave you with a peace of mind while your away!  
Reasons why people prefer pet sitters rather than traditional pet care options:
You won't need to make another trip to pick up your pet(s), they'll be home waiting for you!
Do yourself a favor, stop looking for a dog walker and hire Royal Dog Walking Pet Sitting. I can promise you will not be disappointed, and you will feel like you can't live without them for the rest of your life…
We have had the pleasure and good fortune to be using Diana's Royal Dog Walking service for about two years. Before being referred to Diana by a coworker, we struggled with finding someone to take care of our two rescue mixes…
Working with Diana and Royal Dog Walking has been exceptional! I have the freedom to pack up and leave on trips on short notice and not have to worry about my dog because Diana will take care of her. My dog Izabella loves seeing Diana and spending time with her…
Five Star Service!!! Royal Dog Walking meets with you and your furry friend to get acquainted, Experience your routine. You download the app and schedule needed walks for the week. I can not express how much it means to us that they put in all the love and care…